Year 6

Teaching team
The teaching team in Year 6 is Mr Parker, Miss Dawson and Ms Whitworth.
To promote a love of reading and to inspire their writing, Year 6 have been sharing a range of challenging texts, such as The Spook's Apprentice by Joseph Delaney and The Hobbit by J. R. R. Tolkien.
http://www.tolkien.co.uk/category/The+Hobbit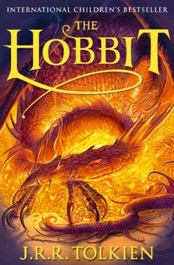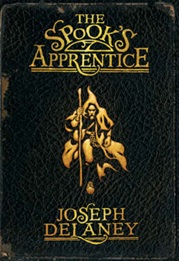 Our learning this term
In science this term Year 6 will be learning about evolution and inheritance. We will be finding out about the work of palaeontologists such as Mary Anning and Charles Darwin. Using our research skills, we will learn about how the features of an animal or plant and its adaptations make in suited to the environment. We will also be building on from our Year 4 electricity knowledge and creating our own traffic light or burglar alarm using a variety of components.
In history, we will be learning about how World War II impacted our county and Coventry Cathedral. We will find out about how children and parents were effected during the evacuations and how propaganda was used during the war.
In geography Year 6 will be locating major cities in Russia and exploring the variation in climate zones and biomes in Russia.
Linking to our work in history, we will be designing and making Anderson shelters. We will also follow a World War II recipe to make bread and Lord Woolton pie. From this we will compare how food is stored today compared to how food was stored during the war.
This term we will be learning about e-safety and how to use comparisons to sort data.
To find out more about what we are learning this term please view our long term plan.
---
To view our current learning for this term please follow the link to our photo album on Facebook.
https://www.facebook.com/pg/Riverside-Academy-184562805218099/photos/?tab=album&album_id=1030964320577939&ref=page_internal