Year 5

Teaching team
The teaching team in Year 5 is Miss Davies and Mrs Purdy.
Our class author
To promote a love of reading and to inspire their writing, Year 5's class author is Michael Morpurgo. We also encourage the children to read a wide range of texts, including classics such as The Wind and Willows by Kenneth Grahame.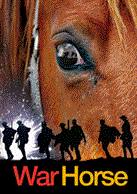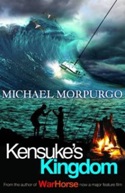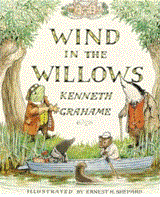 Here is a link to Michael Morpurgo's website:
https://www.michaelmorpurgo.com/
Our learning this term
In science this term Year 5 will be learning about forces. We will investigate gravity and air resistance by creating our own parachutes. When applying our reading skills, we will find out Isaac Newton's role in explaining gravity.
In history, we will be learning about life in Anglo-Saxon Britain. We will learn where the Anglo-Saxon people came from and why they wanted to settle in Britain. Using a range of sources, we will discover what life was like for different people in an Anglo-Saxon settlement.
In geography Year 5 will be locating and naming the countries in North America. We will then compare an area of North America to Rugby focussing on the human and physical characteristics as well as the economic activity.
We will be learning about the artist Claude Monet and using his techniques we will re-create one of his paintings.
This term we will be learning about esafety and how to identify relevant information that can be used for repeated instructions.
To find out more about what we are learning this term please view our long term plan.
---
To view our current learning for this term please follow the link to our photo album on Facebook.
https://www.facebook.com/pg/Riverside-Academy-184562805218099/photos/?tab=album&album_id=1030978210576550&ref=page_internal