Year 3

Teaching team
The teaching team in Year 3 is Mr Holley and Ms Noble.
Our class author
To promote a love of reading and to inspire their writing, Year 3's class author is Roald Dahl. Throughout the year, they will have the opportunity to read a range of his books including: Charlie and the Chocolate Factory, George's Marvellous Medicine, Matilda and The Witches.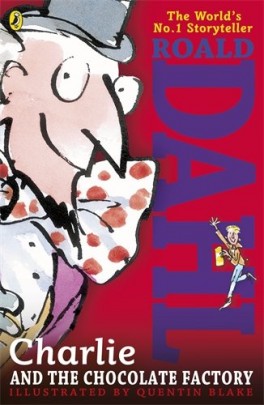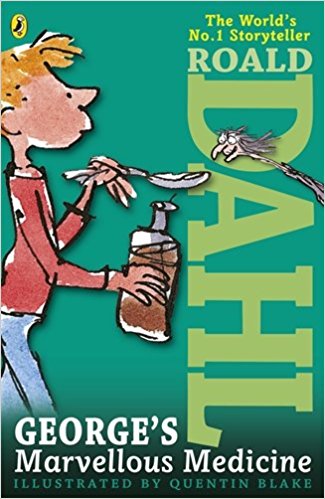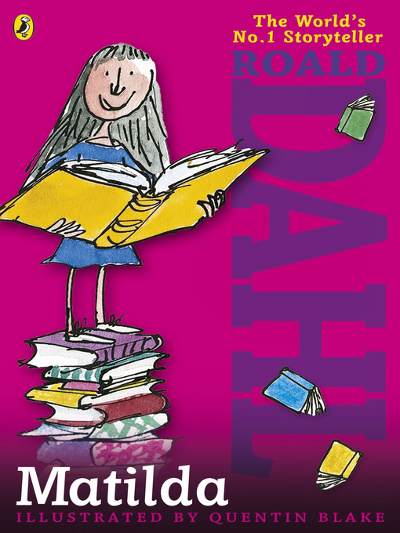 We encourage the children to read a wide of texts including classics such as The Iron Man by Ted Hughes.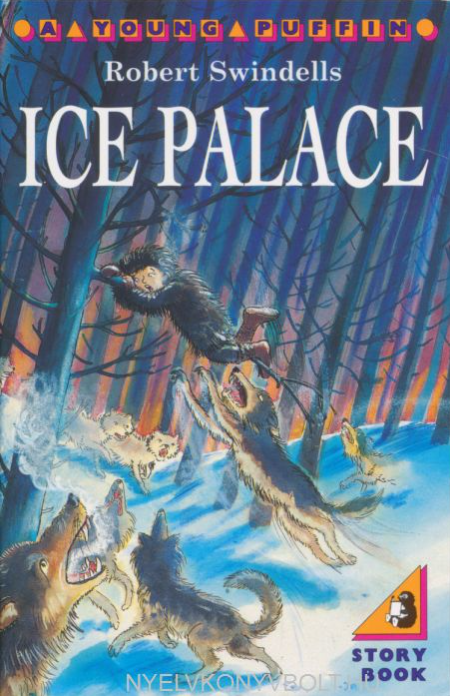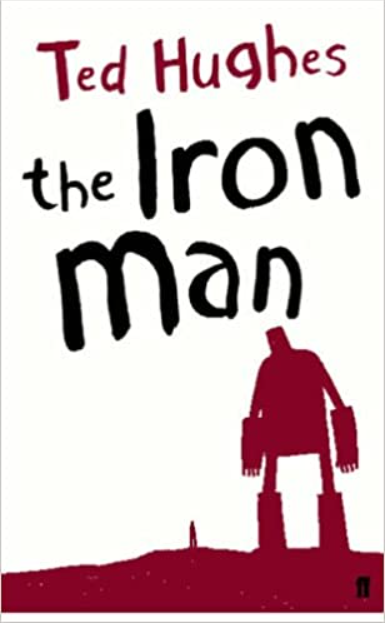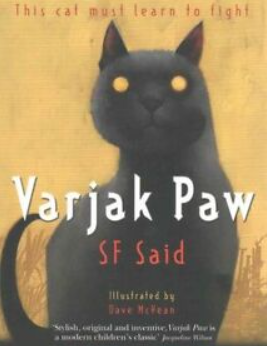 Our learning this term
This term in science Year 3 will be learning about magnets and animals. In the first half term we will be discovering which materials are magnetic around school, recoding our observations scientifically. We will be investigating when magnets attract or repel and learning how the force can act at a distance.
When learning about animals, Year 3 will be identifying the main parts of the body and explaining their functions. We will be grouping animals with and without skeletons and explaining why some animals have skeletons and why some do not. Building on our knowledge from Year 2, Year 3 will be comparing and contrasting the diets of different animals.
In history, Year 3 will be learning about the Ancient Greeks and how their way of life impacts on Britain today. We will be researching and comparing historical facts about ancient and modern Olympics. When learning about how the Ancient Greeks demonstrated democracy, we will be finding out how this impacts on Britain today.
In geography Year 3 will be locating mountain ranges on a world map and identifying different mountain types. We will recognise how hills and mountains are represented on a 2D map and identify animals and vegetation in mountain regions. When focussing further on a mountainous region, we will learn about the positives and negatives of tourism.
Building on from our knowledge in Year 2, Year 3 will identify countries of Europe and describe and understand key aspects of human and physical geography in relation to Greece.
In design and technology, Year 3 will be cooking vegetable and chicken kebabs and making a range of dips.
We will learn and perform a piece of Samba music and compose own call and response in music.
To find out more about what we are learning this term please view our long term plan.
---
To view our current learning for this term please follow the link to our photo album on Facebook.
https://www.facebook.com/pg/Riverside-Academy-184562805218099/photos/?tab=album&album_id=1030834230590948&ref=page_internal