Year 2

Teaching team
The teaching team in Year 2 is Mrs Smith and Mrs Chappell.
Our class author - Dick King Smith
To promote a love of reading and to inspire their writing, Year 2's class author is Dick King Smith. Throughout the year, they will have the opportunity to read a range of his books including: The Sheep-pig, The Queen's Nose, The Hodgeheg and Horse Pie.



We encourage the children to read a wide range of texts including classics such as The Tale of Peter Rabbit by Beatrix Potter.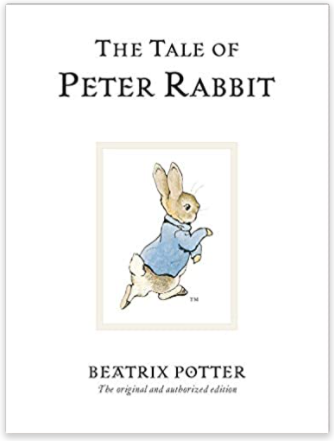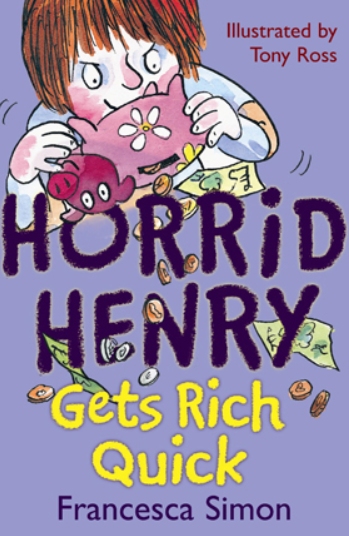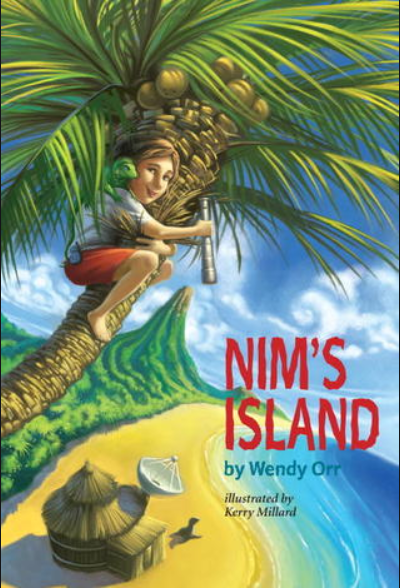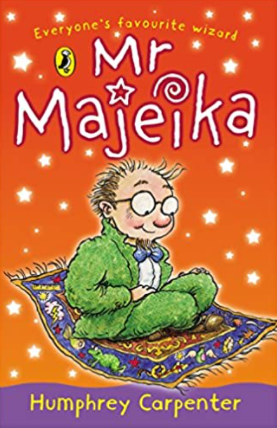 Our learning this term
In science this term Year 2 will be learning about animals including humans. We will be learning about the about the basic needs of animals for survival and researching the life cycles of different animals. We will be describing why it is important for humans to have good hygiene, exercise and eat the right amounts of different types of food.
Year 2 will be describing why Queen Elizabeth II is a significant individual in British history. We will be ordering events of Queen Elizabeth II's life on a time line and creating a family tree to show the monarch and her family.
Building on our world knowledge from Year 1, we will be locating hot and cold places in relation to the Equator on a world map.
In design and technology this term we will be following a recipe to cook Peter Rabbit's carrot cake and designing and cooking our own pizzas.
We will be building on our knowledge of rhythms in music by composing our own clapping rhythms.
To find out more about what we are learning this term please view our long term plan.
---
To view our current learning for this term please follow the link to our photo album on Facebook.
https://www.facebook.com/pg/Riverside-Academy-184562805218099/photos/?tab=album&album_id=1030815253926179&ref=page_internal