Year 1

Teaching team
The teaching team in Year 1 is Mrs McCubbin and Miss Billing.
Our class author - Julia Donaldson
To promote a love of reading and to inspire their writing, Year 1's class author is Julia Donaldson. Throughout the year, they will have the opportunity to read a range of his books including: The Gruffalo, Superworm, A Squash and a Squeeze.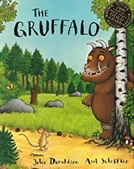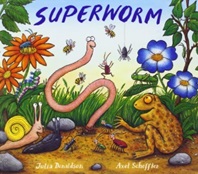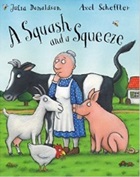 http://www.juliadonaldsonbooks.com/
We encourage the children to read a wide range of texts including traditional tales such as Little Red Riding Hood and the Gingerbread Man.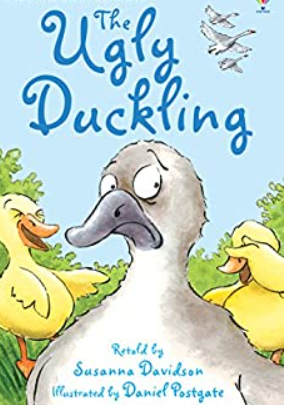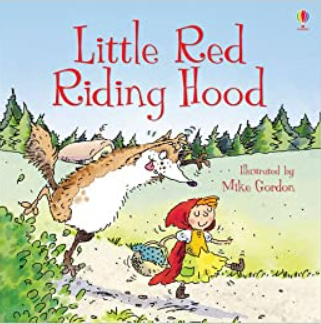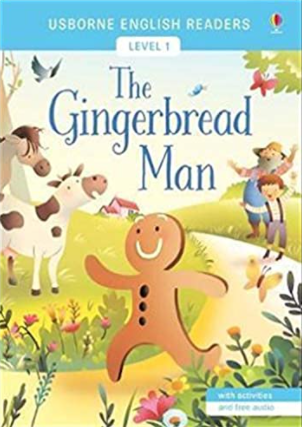 Our learning this term
In science this term, Year 1 will be learning about everyday materials. We will be describing the properties of materials such as wood, metal, glass and plastic. Using our scientific enquiry skills, we will be comparing and grouping objects by their properties. As we move from winter to spring, we will recording the changes that we see around us. We will be writing, presenting and filming a weather report about spring.
When learning about transport in history, we will be identifying how transport has changed over time and comparing the similarities and differences between Frank Whittle and Henry Ford.
In geography this term Year 1 will be naming and locating the countries and capital cities within the United Kingdom. We will be learning about significant landmarks within the United Kingdom. Using our map skills we will be interpreting simple maps and symbols and exploring aerial maps.
In design and technology Year 1 will be creating a home for one of the three little pigs and we will be designing and making a vehicle using wheels and axels.
Taking inspiration from the outline of the countries within the United Kingdom, we will be creating our own patchwork maps using our sewing skills.
In music Year 1 will be learning instrument skills and how to play with others. We will be learning how to use a drum to make a beat.
This term in RE, we will be learning about the Christian faith and what they believe.
To find out more about what we are learning this term please view our long term plan.
---
To view our current learning for this term please follow the link to our photo album on Facebook.
https://www.facebook.com/pg/Riverside-Academy-184562805218099/photos/?tab=album&album_id=1030810437259994&ref=page_internal