Week 8 home learning
Hello Nursery,
I hope you all had a lovely half term week!
How are you all enjoying the Superhero activities? Have you been creating your own Superhero? My Superhero would have powers to make sure we are all kind to each other and look after one another.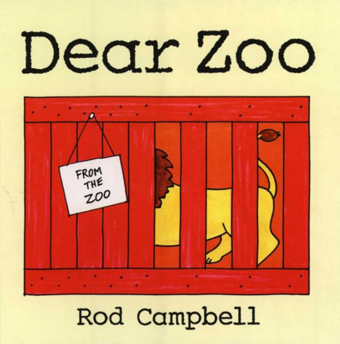 This week I have created some animal themed activities based around the story Dear Zoo. I hope you can find out lots of interesting facts about the animals to share with your grown ups.
I would love to see pictures of the different things you have been doing—it would be good to see how you are keeping busy. I've really liked seeing the ones that have been sent in!
Have a great week nursery!
Stay safe
Mrs Hobbs