Week 8 home learning
Hello Year 5!
I have really enjoyed planning our new learning for science, history and geography this week. Our history and geography work links to the work that we have already done about South America. The more I learn about the continent and it's history, the more I want to go and visit!
This week we are learning about Earth and space vocabulary in science. I will be using the help of Paxi, who is from a far away planet, to share some space knowledge with you over the next few weeks!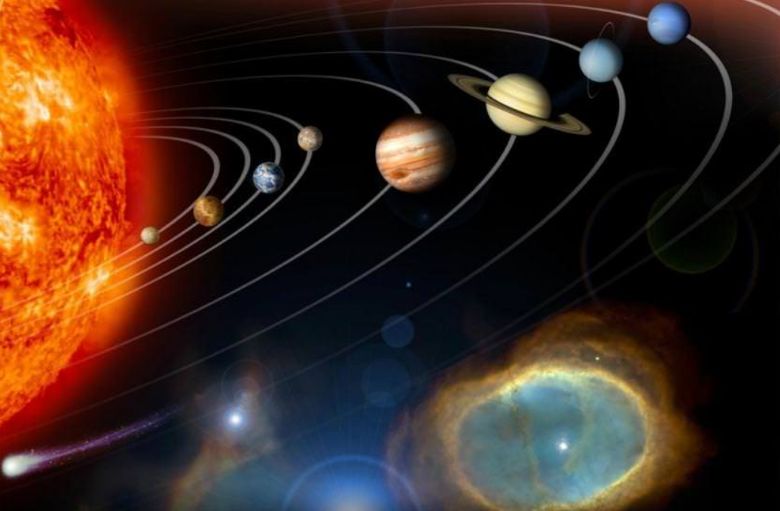 In geography we will be learning about the Amazon rainforest and this week we will be applying our maths skills to interpret rainfall data and compare it to Rugby's rainfall data. I wonder how much water was recorded in Rugby this weekend after the rain we've had!
I have seen some fantastic Mayan learning on our Facebook page and over the next few weeks we will be looking a bit more closely at the achievements of the Mayan civilization.
Take care and stay safe,
Miss Davies 😊