Week 8 home learning
Hello Year 3,
I hope everyone is well and keeping your brains active. Over the weekend I enjoyed the beautiful weather and went on some long walks with my family.
Over the last few weeks, I have noticed some brilliant improvements in your speeds on Times Tables Rock Stars and noticed some very crazy looking avatars! 😁
This week in English you will be predicting what the Iron Man and Hogarth do next after the dramatic event in the story and learning how to use paragraphs in your writing. In maths you will be solving some puzzles, telling the time using Roman Numerals and investigating different combinations of coins to make an amount of money.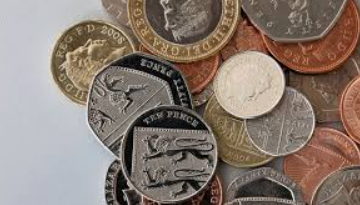 In science you will be learning about different light sources and which are the brightest. After creating a timeline last week, you will learn how British prehistory compares to other key events. Finally, in geography you will create your own map using 4-figure grid references.
Enjoy your learning and stay safe.
Mr Holley 😊