Week 8 home learning
Hello Y6,
Eek! You're coming back! Barring any last-minute hiccups beyond our control, we're finally going to get to see you again! I can't wait! It will be so good to have you back and although it will be a bit strange at first, we will get used to it in no time and I'm sure you will show the resilience that has become so ingrained in you.
I'm sure that you will have lots of questions when we get back and we plan to spend a lot of time talking things over about what we have planned for the rest of the term. I will need your help with ideas of how we can adapt the traditional end of Year 6 events and activities because I want you to be involved in the process. I've had some ideas but I will need your ingenuity and imaginations to help it all come alive!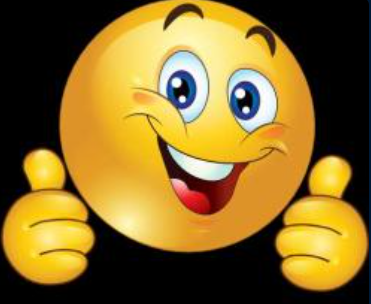 For those of you who aren't going to be back in on Monday 8th - don't worry, I haven't forgotten you! We will work out a way to have you involved, and anything we do as a class, you will be a part of. One for all and all for one!
See you on Monday!
Take care,
Mr Parker