Week 7 home learning
Hello Year 5!
I hope you have had a lovely half term. The weather has been great and I've had lots of long walks in the evenings exploring my local area. Saturday was full of excitement as I harvested my potatoes. I managed to get 23 potatoes from two plants and they were delicious. My next six plants should be ready next week so I better get thinking about different meals I can make!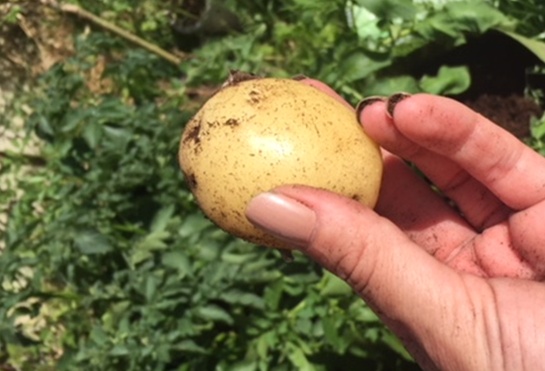 This week we are learning about Jane Goodall in science. I really enjoyed researching about her life and her work. I would love to work with chimpanzees! There are lots of photos of Jane working with her chimpanzees. She made lots of interesting discoveries from observing the animals.
In history we are learning about Athelstan who is known as the first King of England. He was the grandson of Alfred the Great and he retook a lot of the land that had been controlled by the Vikings.
This week in geography we are going to be learning about the Tropic of Cancer and the Tropic of Capricorn. This learning will be very useful when we start learning about the Amazon Rainforest.
Take care and stay safe,
Miss Davies 😊