Week 11 home learning
Hello Year 5!
I hope you and your families are all well and that you enjoyed the beautiful weather we had last week.
I have some very exciting news to tell you…..
I HAVE MY FIRST TOMATO!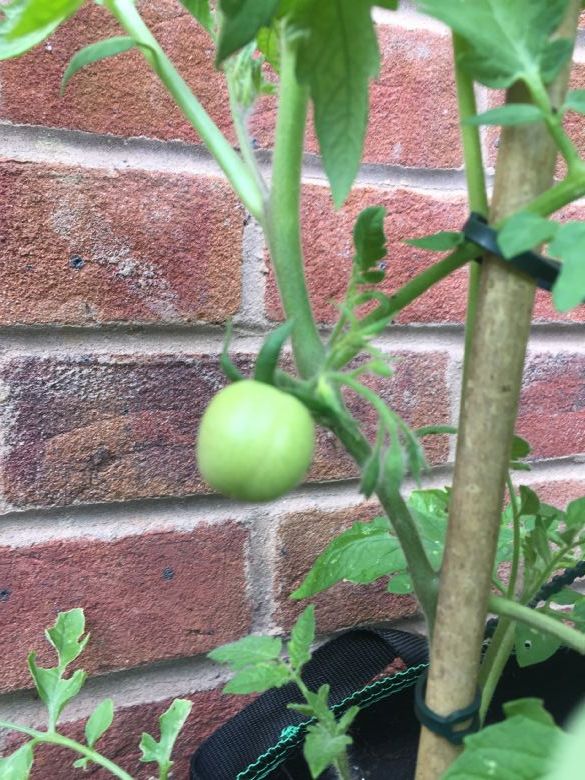 Look! Look! There it is….all little and green 😊 This new development in my garden has filled me with lots of optimism that soon I will have many more little green tomatoes hanging off the vines!
This week in science you will be learning about the Earth's movement. Did you know that this affects not only day and night but also our seasons? Last week we learnt about what causes deforestation in the Amazon rainforest and this week will be looking at the positive and negative effects of deforestation. I have really enjoyed reading and researching about the Mayan Civilization. We have learnt that they had a number system which was very advanced for their time and this week we will be learning about their writing system - which was also very advanced!
Take care Year 5,
Miss Davies 😊