Sport news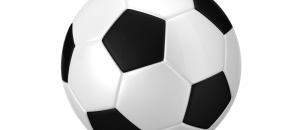 Football glory for Riverside
Banish those World Cup woes - Riverside's football team are champions!
On Friday 20th June, our team took part in - and won - a tournament held at St. Matthew's Bloxam. We kicked off with a lacklustre 0-0. Things were not looking good. But then it all started to click into place as we edged a 1-0 victory in our follow-up match. All was to play for in our final game, and three superb strikes ensured a comfortable victory in a 3-1 game which secured us the trophy.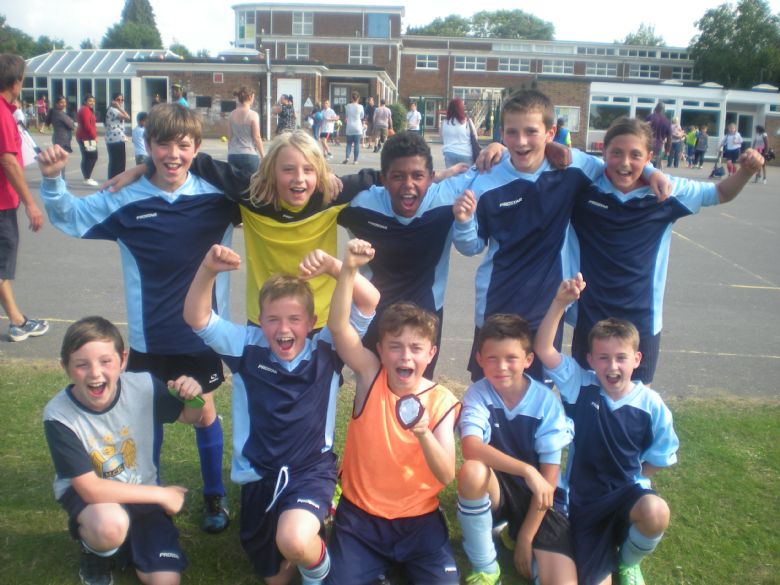 L-R: (Back row) Josh W, Hayden, Reo, Ben, Hollie
(Front row) Thomas, Josh T, George, Dan, Tyler
Our boys followed this up with a six-goal thriller on home turf against St. Andrew's Benn on Wednesday 25th June. In a pulsating tie, we found ourselves taking an early lead before the visitors drew level. A further couple of efforts in the second half gave us a comfortable margin, but tiredness drew in as the final whistle approached and our guests proved to be worthy opponents as they clawed back a draw.
Our boys were true gentlemen throughout, providing a warm welcome to our visitors, clapping when they scored and shaking hands at full time.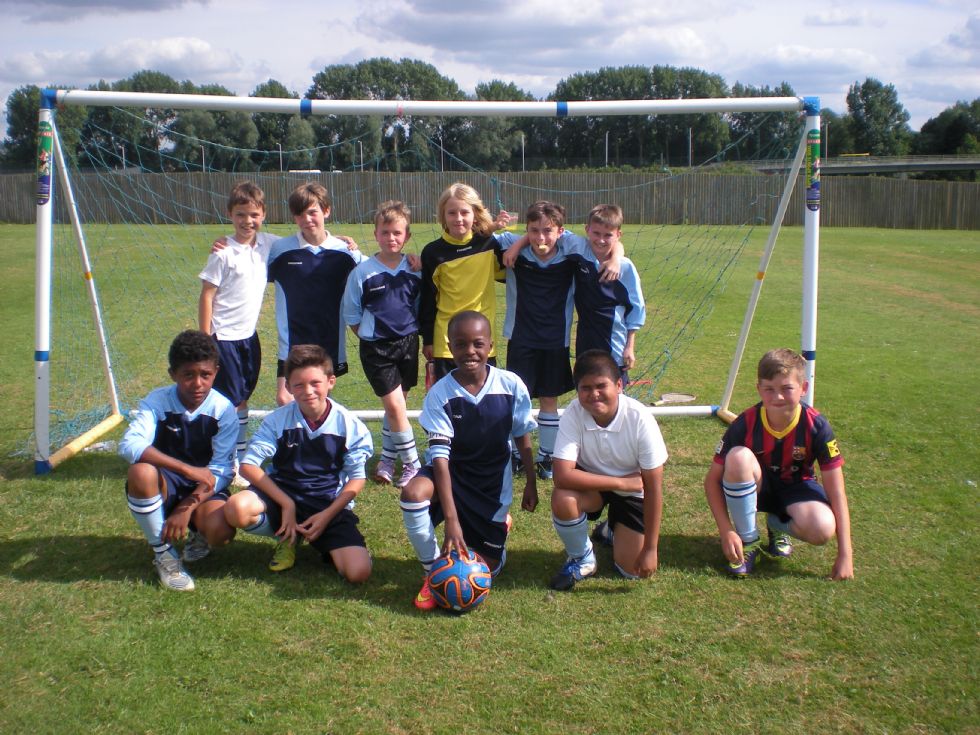 Next up: the girls' team versus St. Andrew's Benn on Wednesday 9th July.