France trip - update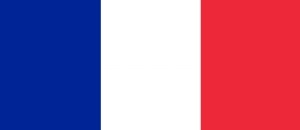 All children have safely returned from their educational visit to France. It was a resounding success! Click to see some images from this exciting trip.
The children arrived back at school late on Friday 13th June, very tired but happy to be reunited with families and carers.
Here are a few photographs from their week in France.