Year 5/6 visit to Edale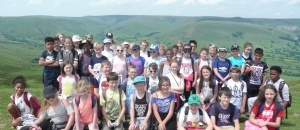 Year 5 and 6 visited Edale in Derbyshire from 19th to 21st June 2017.
The experience provided the children with learning opportunities to support their understanding of the world around us.
The children took part in a range of different activities which were:
Raft Building
Caving
Canoeing
Night Hiking
There are some photos below from the visit.