Year 4's Hadrian's Wall Visit So Far..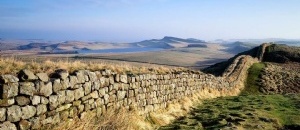 An exciting update on the Year 4's visit to Hadrian's Wall.
The children and staff are having a fantastic time on the trip, the accommodation they are staying at is brilliant. They have enjoyed all the activities they have taken part in and have loved exploring the different locations of Hadrian's Wall.
The activities/visits they have been on so far are:
Houseteads Roman Fort
Vindolanda
Roman Army Museum
Hadrian's Wall
Corbridge Roman Fort