Year 3
Welcome to Year 3!
Teaching team
The teaching team in Year 3 is Mr Holley and Ms Noble.
To promote a love of reading and to inspire their writing, Year 3's class author is Roald Dahl. Throughout the year, they will have the opportunity to read a range of his books including: Charlie and the Chocolate Factorym George's Marvellous Medicine, Matilda and The Witches.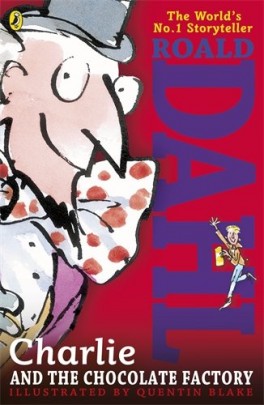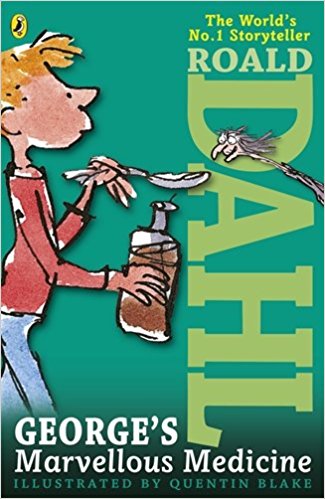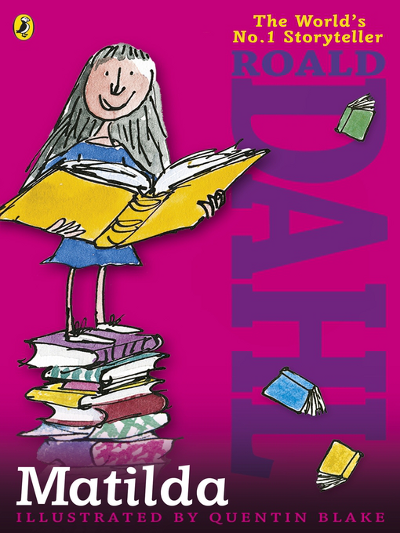 We encourage the children to read a wide of texts including classics such as The Iron Man by Ted Hughes.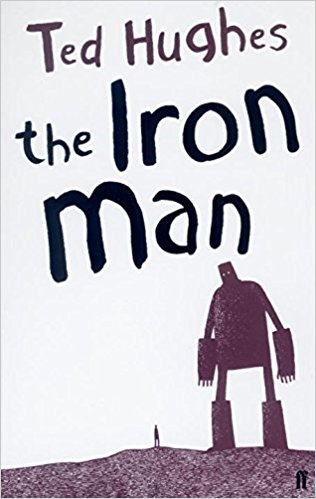 Our learning this term
In science this term Year 3 will be learning about rocks. We will learn how rocks are formed and group them by their properties. Using our local area, we will explore the local area and compare rocks for their purposes. We will also learn about the process of fossilisation.
In geography Year 3 will be learning about tectonic plates and what happens during a volcanic eruption. We will be finding out about the impact of volcanic eruptions on humans.
Linking to our whole class read, we will be learning about the illustrator Quentin Blake and creating our own watercolour picture for a Roald Dahl character.
In design and technology, we will find out why William Wilkinson is a significant designer.
This term we will be learning about esafety and how to programme using commands and code.
To find out more about what we are learning this term please view our long term plan.
To view our current learning for this term please follow the link to our photo albumn on facebook.
https://www.facebook.com/pg/Riverside-Academy-184562805218099/photos/?tab=album&album_id=1030834230590948&ref=page_internal