School Information
Riverside Academy - 'Learning together, achieving excellence'
excellence, friendship, resilience
Welcome to Riverside Academy. We are a one form entry primary school for children aged 3 to 11, located on the edge of Rugby in Warwickshire.
At Riverside Academy, we are passionate about ensuring all children are given outstanding learning opportunities that enable them to reach high standards across all areas of the curriculum. Our values of excellence, friendship and resilience are based on the simple belief that learning must be exciting, challenging and memorable.
Our culture is based on developing a love of learning so that all children have the skills and knowledge needed for them to be articulate, successful and resilient learners, who have high aspirations and are prepared for the challenges and responsibilities ahead of them.
Our small, friendly school provides a nurturing environment where all children are respected, and valued. Because all children learn at different rates and in different ways, we support each individual accordingly with challenging teaching and learning. We work closely with a range of agencies to allow for early identification of children with individualised needs.
We believe in working in collaboration with all members of our local community and value the partnership we have with parents and carers. We recognise that parents and carers play a fundamental part in supporting their child's achievement and strongly encourage parents to be involved in school life.
If you would like to come and see what exciting opportunities we can provide for your child, please contact the school office in order to arrange a visit.
Rebecca Payne - Headteacher
To visit our facebook and twitter pages click on the links below: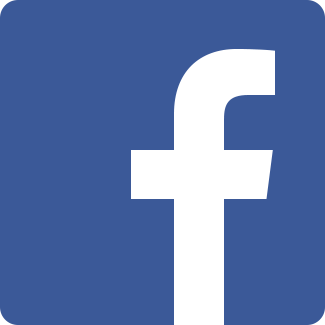 https://www.facebook.com/Riverside-Academy-184562805218099/

https://twitter.com/Riverside_2015?lang=en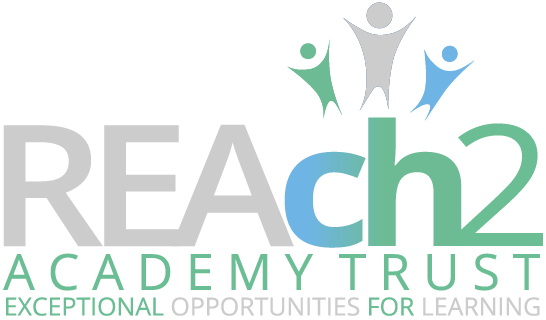 REAch2 Academy Trust is a charitable company limited by guarantee registered in England and Wales with company number 08452281.Registered office address: Scientia Academy, Mona Road, Burton-on-Trent, Staffordshire, DE13 0UF.